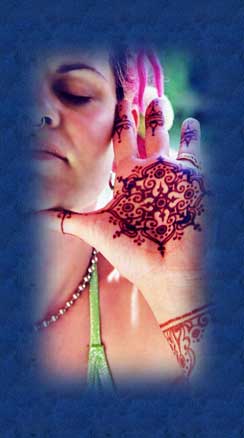 The body is a canvas. Treat it like a precious work of art...
and paint it....

Click here to read "Mehndi For the Masses: An Essay On Helping Mehndi Survive Its Own Success".

Copyright 1998 by Vibrata and SKINSHOCK Body Art. To reproduce anything from this site for any purpose, by any means without my consent is an act of plagarism, and the karma is yours to deal with.
This page is best viewed with a 4.* browser, monitor setting 800 x 600 or higher.